Consultants / Advisers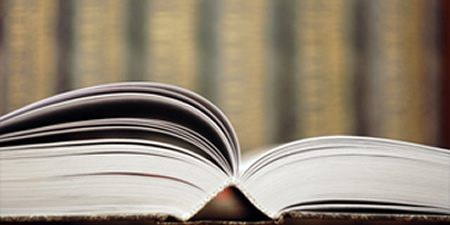 In addition to our pool of knowledgeable and experienced lawyers, Rayfield Associates also retains the services of a broad spectrum of advisers/consultants such as journalists, Quantity Surveyors and Valuers, Stockbrokers and Financial Analysts, Engineers and Architects, for their expertise and to assist in the prosecution of the firm's assignments, where necessary.
OUR FEES
Our fees are competitive and reasonable. Clients are given several options. We have the monthly retainer fees, which can be paid quarterly or yearly. This covers general legal advice throughout the year. Fees for specific matters outside the general retainer are negotiated and agreed upon.