Immigration, investigations, verifications and International Affairs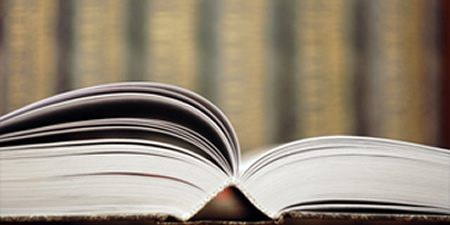 Rayfield Associates has been working with various embassies in Nigeria in investigating persons and verifying documents all over Nigeria. Our team of Solicitors are very familiar with all the processes involved in ensuring that documents presented to the various embassies are genuine and meet the requirements of the local laws. We have extended our services to the west coast
of West Africa where we are currently handling verifications for our client through our sister firm, Rayfield Consult. We have established offices and partnerships in Senegal, Benin Republic, Cameroon, Uganda, Kenya, Ghana, Republic of Congo, The Gambia, Niger Republic, Guinea, Ivory Coast, Togo, Mali, Burkina Faso, and Gabon, Sierra Leone, Liberia. We intend to cover the entire Africa.
We conduct due diligence and background checks for International Organizations and companies. These checks include verification and confirmation of the physical existence of the companies, background checks on the Directors and actual business of the companies.
We also help International Insurance Companies to verify claims by Nigerians for medical insurance benefits for illness and bills incurred while on visits to Nigeria.
We also assist our clients in obtaining of CERPAC or residence permits for foreigners, advice on foreign direct investment or doing business in Nigeria. They are various laws governing working and investing in Nigeria. We take our clients through these laws to ensure that they have complied with all relevant laws and met the requirements for doing business in Nigeria. We help them to obtain Expatriate Quotas for their companies and ensure compliance with the Local Content Act, which enjoins companies wishing to operate in the oil and gas sector, to allocate certain businesses to Nigerians. Our turnaround time for processing business permits, expatriate quotas, residence permits and alien cards is very reasonable and our fees very competitive.
Other Practices:
Copyrights, Trade Marks & Names, Patents & Designs
Alternative Dispute Resolutions (Arbitrations, Mediations & Conciliations)